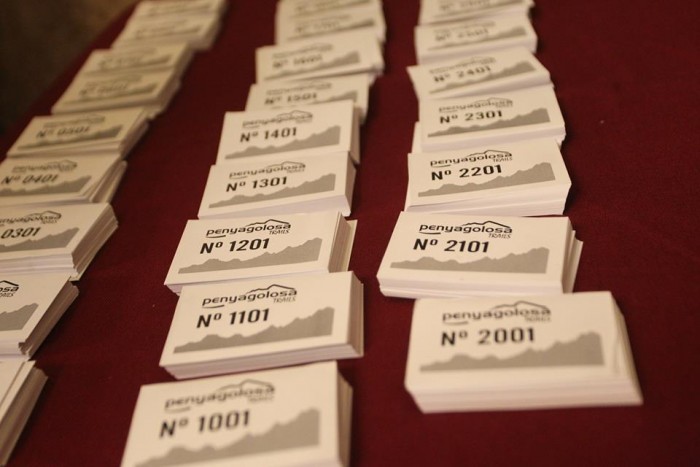 23 Dec

Penyagolosa Trails HG draws 2,100 dorsal among the about 4,400 pre-registered

All ready for the lottery of the 2,100 slots available for Penyagolosa Trails HG 2017. It will be on December 22, at 20:00 h.

With around 4,400 pre-registered, the international presence is outstanding. Runners from 34 nationalities from all over the world and representation from 47 of the 52 Spanish provinces are a good example of the desire to be on the starting line of the MiM and the CSP.