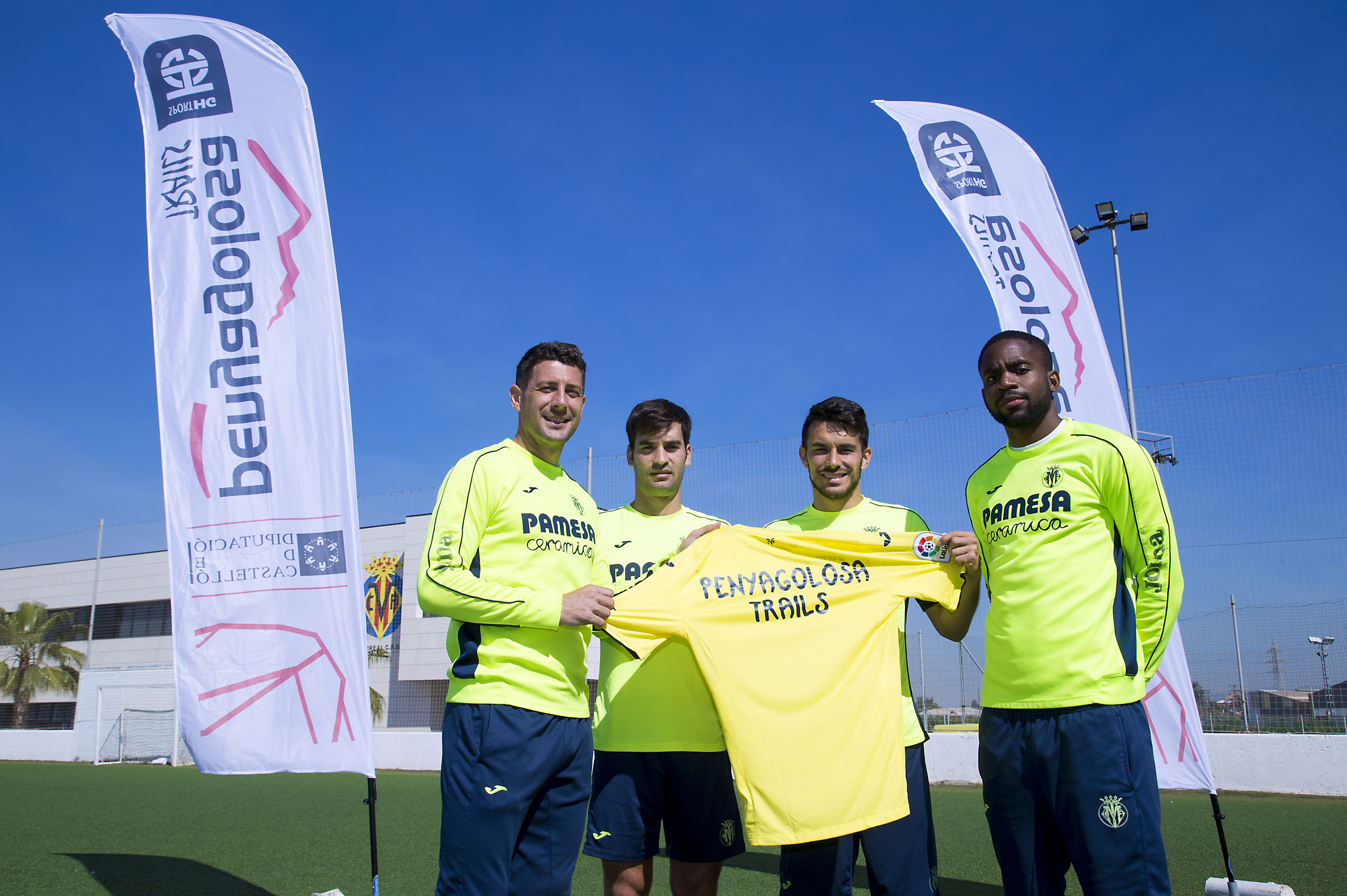 31 Mar

Agreement between Penyagolosa Trails HG and Villarreal CF

Villarrael CF's Ciudad Deportiva hosted the presentation of the agreement between Villarreal CF and Penyagolosa Trails HG. Tico Cervera, director of Penyagolosa Trails HG, and Jose Manuel Llaneza, vicepresident of the club, have signed the sponsorship.

In its desire to support the provincial sport, Villarreal CF supports Penyagolosa Trails HG. This event joins Endavant Esports project. This support has been immortalized by a representation of the first squad, with the football players Cédric Bakambu, Nicola Sansone, Manu Trigueros and Daniele Bonera as protagonists.